LANDWORKSCAD- A HUGE DECISION
06 Sep 2017
As the saying goes, "a tradie is only as good as his/her tools". With the pressure on the landscape industry to design and implement exemplary projects, setting yourself up with the right tools for the job is paramount.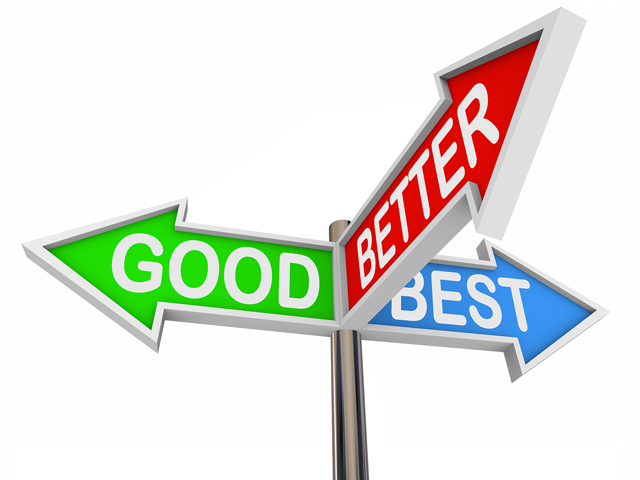 Selecting industry specific software for your business is a huge decision, one that is difficult to reverse when actioned. Many businesses worldwide have lost their competitive or leading edge as a direct result of outdated, incorrect operating systems. Think of the Samsung Galaxy Note 7 or the HD DVD vs BluRay failures.
Choosing a landscape design software is a particularly grand undertaking because when you make that choice you'll be committing not only your money, but the time and livelihood of your business to that software.
As software consultants and developers CAD Australia fully appreciates the weight of your decision. Unlike other software currently available to the landscape industry that requires additional software add-ons and plug-ins, Australia's own home-grown landscape software, LANDWorksCAD, is a trusted industry software.
LANDWorks CAD has developed a global following due to its unique and much-loved user interface, depth of functionality, flexibility and, perhaps more importantly, support, which is second to none. LANDWorks CAD is a premium product that natively runs on both Windows and Apple operating systems.
The developers of LANDWorks CAD took care to understand what it is that landscapers and architects within the industry required from their software, implementing several key features that were lacking in other products and working hard to create a friendly, yet powerful user experience.
LANDWorksCAD is not the only software choice within the industry, but for those who want to trust in their software, the CAD Australia team understands your needs and is ready to help your business grow. Contact them today for assistance in setting up your LANDWorksCAD software.
SEARCH
SUBSCRIBE TO ENEWS
MORE NEWS
URBAN PLANNING OR JUST A VIDEO GAME?
BREATHING LIFE INTO LANDSCAPE ARCHITECTURE IN 2017
NATURE VS TECHNOLOGY