JUDGES ANNOUNCED FOR NGIA AWARDS
24 Jul 2013
NGIA has secured the horticultural expertise and industry knowledge of Jennifer Stackhouse and husband and wife team, Peter and Carol Fraser, for the 2014 onsite categories.
Nursery & Garden Industry Australia (NGIA) is excited to announce they have secured the horticultural expertise and industry knowledge of three outstanding individuals for the 2014 onsite categories, Jennifer Stackhouse and husband and wife team, Peter and Carol Fraser.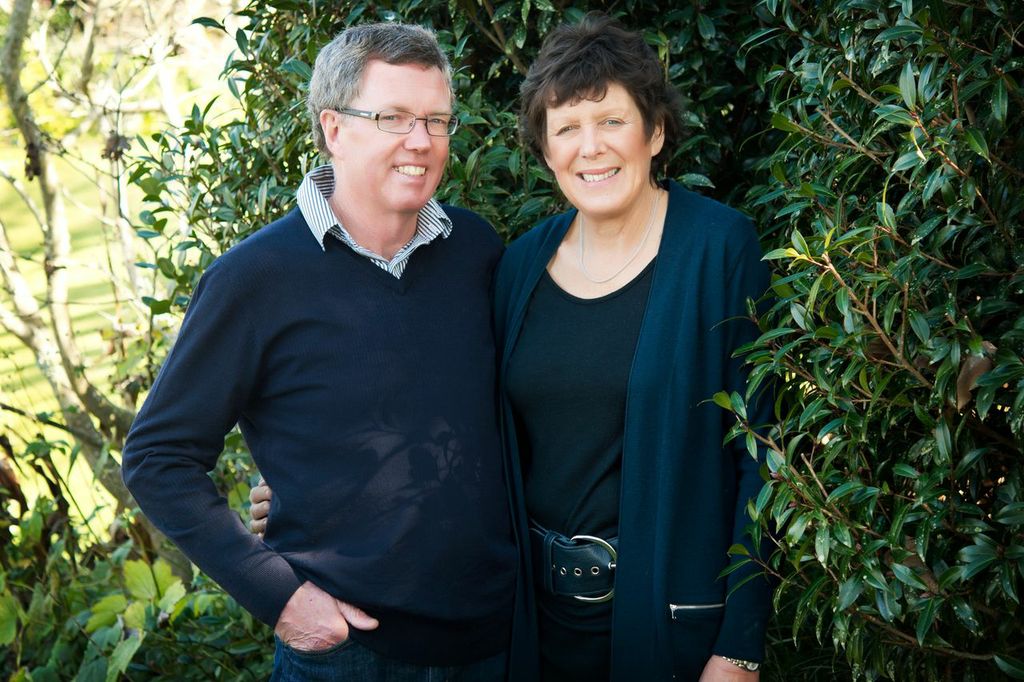 Jennifer is one of the Australian garden industry's most well-known personalities. Along with Jennifer's friendly and familiar face, garden centre national finalists can expect to be greeted with a wealth of horticultural experience. Jennifer's network is expansive and her roles in the horticultural media ensure she understands the challenges and opportunities facing retailers as well as garden trends and community aspirations.
"I am very excited to be visiting the national garden centre finalists early next year. The popularity of plants within the community is growing and retailers are in a prime position to capitalise on this trend. I'll be looking for creative ideas that capture the imagination of customers as well as great information, so gardeners leave with a trolley full of wonderful plants, confidence in the task ahead and help to succeed in their garden project," says Jennifer.
Peter has over 40 years' experience in the production nursery field and, with his wife Carol, owns and operates the award-winning nursery, Growing Spectrum in New Zealand. Within their business, Peter has a strong emphasis on delivering the highest-grade greenlife and exceptional service to his clients. Additionally, Carol has operated a very successful Horticultural Training Centre based at the nursery for over 10 years.
"We are looking forward to the opportunity to judge the production nursery finalists in the 2014 awards. This is a great opportunity to experience the Australian nursery industry and we hope to share our personal experiences in the business as well learning from Australia's best," says Peter.
"We are most interested in how businesses maintain outstanding greenlife in today's challenging climatic conditions," says Carol.
Entries for the 2014 Nursery & Garden Industry Awards are open and close on 12 August 2013 at 5pm. National winners will be announced at the Industry Gala Dinner which concludes the National Conference in Sydney on Thursday 13 March 2014. Criteria are available online at www.ngiaevents.com.au/awards2014. For more information contact Kobie Keenan on (02) 8861 5100 or via email at kobie.keenan@ngia.com.au.
SEARCH
SUBSCRIBE TO ENEWS
MORE NEWS
COMPACT NATIVES FOR STREETSCAPES
A GROWING EXPANSION
CONFIDENCE BELOW THE GROUND
HIGH-QUALITY PLANTS AT COMPETITIVE PRICES
HERBICIDES BE GONE!
PREPARING FOR SPRING SUPPLY