GARDENIAS BLOOM AT PARADISE PLANTS
05 Nov 2021
The Border Brilliance range of Gardenias is specially bred to cover a broad range of applications, including border and edge planting and mass garden planting. They also grow nicely in patio pots.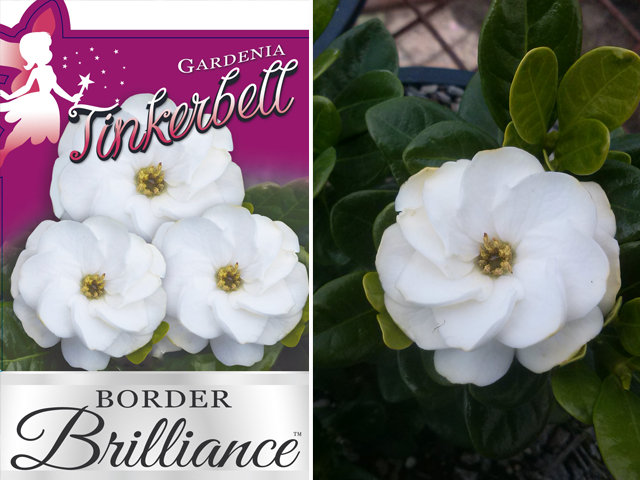 Exclusive to Paradise Plants, this luscious range of fragrant blooms was selected under Australian conditions. It offers excellent plant habit, without the need for pruning. Heat-tolerant and evergreen, the Border Brilliance range covers a broad range of landscaping applications, making it ideal for border planting, edge greenery or mass planting, and container gardens.
RANGE HIGHLIGHTS
Cupid & Tinkerbell | Super compact and dense with deep green foliage. Tidy, low borders, patio pots, bonsai, mass planting.
White Goddess | More robust version of Radicans, with beautiful large flowers. Perfect for edging or mass planting.
Jupiter | Large, tidy form of the popular Magnifica, without the need for excessive pruning. Low hedges, larger tubs.
White Gold |Compact habit with evergreen foliage. Drought tolerant once established and grows to a height of 1.5m.
Buttons | Heavily perfumed with abundant blooms. Handles full sun and works for mass plantings.
All bred and selected in Australia, and highly perfumed, this delightful selection of Gardenias from Paradise Plants adds hardy beauty to any landscaping design that will stand the test of time. To find out more, visit Paradise Plants via the links below.
SEARCH
SUBSCRIBE TO ENEWS
MORE NEWS
THE BEST PLANT YOU HAVE NEVER HEARD OF
TREES FOR A FRESH POINT OF DIFFERENCE
FLEMING'S LANDSCAPES TAKES ON THE YARRA VALLEY
FLEMING'S ASPIRE TO GREAT HEIGHTS
ENTER THE MATRIX OF 3D PLANT GRAPHICS
WHICH PLANT WHERE?