ENTER THE MATRIX OF 3D PLANT GRAPHICS
03 Mar 2022
Want to make design plans easier to visualise? Ozbreed has introduced a free-to-use graphic file of its vast portfolio of plants for architects and designers to add to their landscape concepts.
Ozbreed Green Life is a renowned plant breeding, marketing and distribution team that have supplied landscape plants to an array of residential and commercial projects. Trusted as landscape professionals Australia-wide and internationally, Ozbreed are the best in the business for research and resources on every project.
Ozbreed understands that one of the most important parts of a project is generating clear visual design concepts for the client. Many clients struggle to envision a project's end result when looking at a two-dimensional plan. Ozbreed has taken the weight off the shoulders of architects and designers with its 3D graphics, helping customers to understand the greenery in every design and bringing the vision to life.
Using the free resources provided by Ozbreed, communicate your ideas to clients more clearly and more intuitively than traditional plans. With unparalleled detail and accuracy, 3D modelling of design concepts is the innovative approach to communicating effectively with clients and painting a picture of your vision. 3D modelling also helps visualise space requirements and improves drawing efficiency and accuracy for designers.
Ozbreed's 3D Graphics is tailored for use with an array of popular design applications including Photoshop, SketchUp, Artlantis and many more. Ozbreed has made it easier for projects to jump off the page and into the imagination of clients. With clear and saturated graphics, Ozbreed's varied plant range has never looked so good.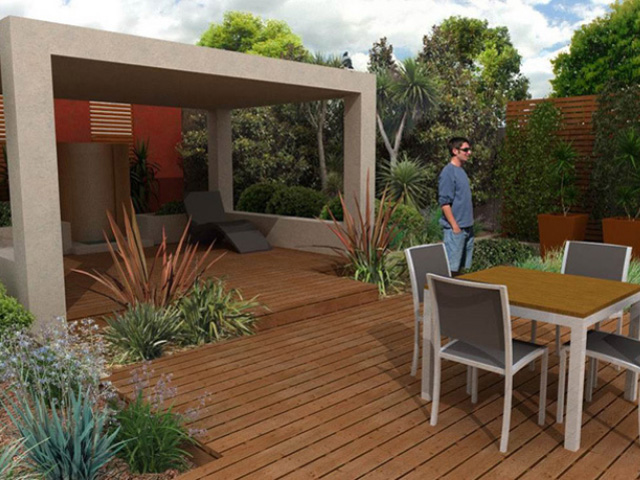 To find out more about how to access Ozbreed 3D Graphics, visit the website via the link below or CLICK HERE
SEARCH
SUBSCRIBE TO ENEWS
MORE NEWS
PLANTING ON A SLOPE
TREES FOR A FRESH POINT OF DIFFERENCE
THE BEST PLANT YOU HAVE NEVER HEARD OF
FLEMING'S LANDSCAPES TAKES ON THE YARRA VALLEY
FLEMING'S ASPIRE TO GREAT HEIGHTS
WHICH PLANT WHERE?