ENCOURAGING DIVERSITY THROUGH INCLUSIVE SPACES
22 Oct 2020
With 25+ years of experience in designing furniture for public spaces, Australian-owned botton + gardiner understands the importance of creating an inclusive environment for people of all abilities.
botton + gardiner know that those with a disability deserve the right to access all public amenities and they want to encourage demographic diversity in their spaces by introducing products that meet AS1428.2 guidelines.
In these unprecedented times, botton + gardiner strive to uplift the human spirit through quality furniture solutions and ensuring projects are enjoyable to everyone. Renowned for their extensive range of inclusive street furniture, botton + gardiner are taking further steps to encourage diversity by introducing products to the Urban Range that meet the guidelines laid out in Australian Standards 1428.2: Design for Access and Mobility.
This includes the unique Urban Tri Table that caters to wheelchairs, prams and highchairs, and the durable Urban Post Table – Side Access that now includes wheelchair accessible settings.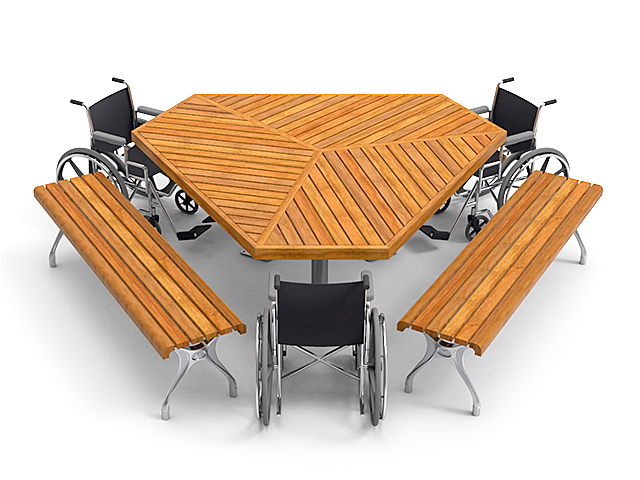 Three setting styles have been reviewed and approved by a third-party accessibility consultant, looking at both the provision of a functional wheelchair zone and the setting holistically as having good universal design principles for the variety of users of public space settings.
For more detailed information on Accessibility, how the DDA (Disability Discrimination Act) works and how this relates to the Urban Range, visit the website and take a look at the new catalogue via the link below.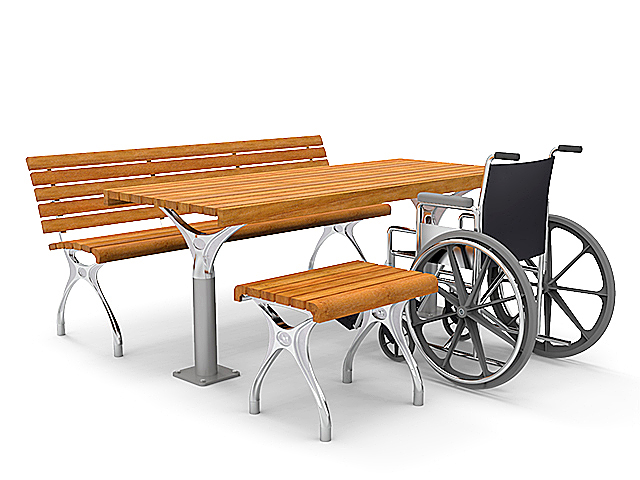 SEARCH
SUBSCRIBE TO ENEWS
MORE NEWS
OUTDOOR LEARNING MADE COMFORTABLE
ESCAPE THE INDOORS WITH STREET FURNITURE AUSTRALIA
FELTON INDUSTRIES LAUNCH NEW PRODUCT CATALOGUE
MELBOURNE EMBRACES OUTDOOR DINING
HAVE YOU HEARD ABOUT BLISS FABRICS?
STREET FURNITURE AUSTRALIA BRINGS PEOPLE TOGETHER