A SPOTLIGHT ON HOW ODS ADVERTISERS ARE USING THE ODS NETWORK
05 Feb 2016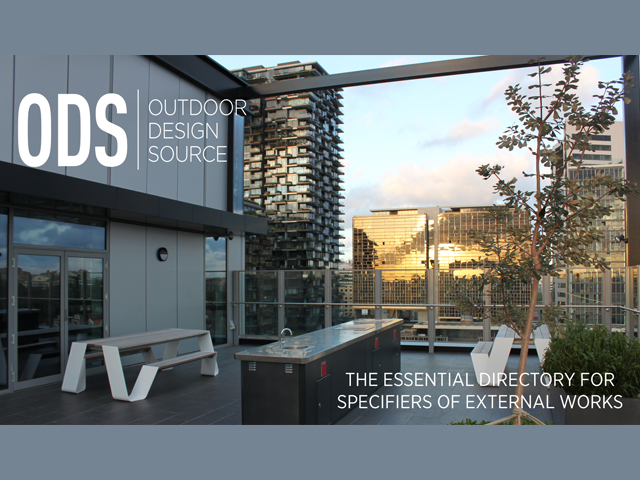 Outdoor Design Source (ODS) is Australia's leading multimedia resource for the external works industry. A comprehensive resource, ODS covers the entire landscape architecture, design and construction industries.
PROLUDIC TESTIMONIAL
Find out why Proludic has been advertising with ODS for years.
SEARCH
SUBSCRIBE TO ENEWS
MORE NEWS
OUT NOW! AUSTRALASIAN PARKS & LEISURE WINTER JOURNAL
TO CONSERVE AND PROTECT
WHAT'S IN YOUR BACKYARD?
IPLC2018 TECHNICAL TOURS
RESPECT: THE FIRST STEP IN WATER SAFETY
OUT NOW! AUSTRALASIAN PARKS & LEISURE SPRING JOURNAL