WHAT'S IN A NAME?
20 Apr 2017
Sydneysiders are welcomed to have their say on naming two new public parks and playgrounds in the city. The parks will feature a range of sturdy structures for locals and needs a name worthy of the area.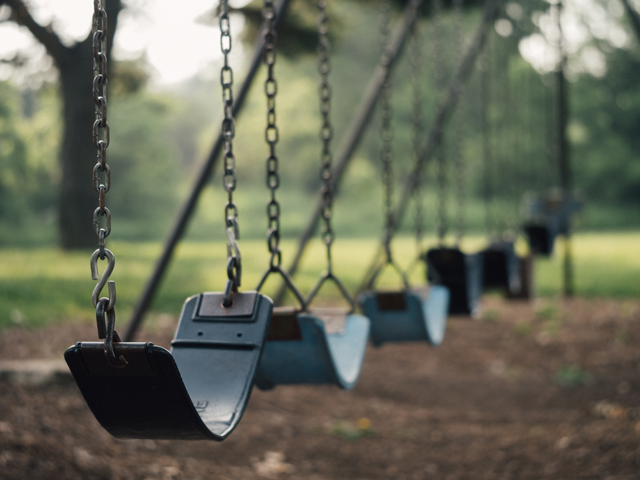 Sydneysiders are invited to have their say on naming two new parks that will delight youngsters, green the city and pay tribute to local history. Two names have been suggested for the Darlinghurst and Millers point parks but additional feedback is welcomed by the city.
From early education pioneers to historic trams, the proposed names – Frances Newton Reserve in Darlinghurst and Argyle Street Playground in Millers Point – recall Sydney's rich and diverse history.
Lord Mayor Clover Moore has said, "The City invites all people living and working in the city to take part in the naming of the parks by offering their feedback on the proposed names."
"The new parks and playgrounds will provide valuable open space, play equipment, picnic areas and community gardens for the people living and working in our city."
"With more than three quarters of city residents living in apartments, the need for high-quality parks and playgrounds is greater than ever.
Council has proposed that a new pocket park at the site of a former child care centre in Darlinghurst be named after the influential early childhood educator, Frances Newton. Newton served as principal of the Sydney Kindergarten Training College from 1902 to 1905 and was responsible for expanding free kindergartens in Sydney.
The park will feature a range of open lawns, garden beds, and natural play areas and according to the Lord Mayor will function additionally as a community garden which will no doubt become a great place to grow fresh produce and meet your neighbours.
Council also proposed that a new playground currently under construction in Millers Point be named Argyle Street Playground. Reflecting on the history of the site as a former tram terminus and turning circle, signs in the playground will provide information about Sydney's historic tram network.
The completed playground will include children's play equipment, open lawns, seating and picnic space.
You can comment on the park naming proposal at sydneyyoursay.com.au until 5pm on 19 May 2017.
SEARCH
SUBSCRIBE TO ENEWS
MORE NEWS
CLIMB HIGH WITH OMNITECH TOWERS
A REGIONAL SUCCESS
CIVIL CONSTRUCTION PRODUCTS FOR EVERY SPACE
AIM TO INSPIRE WITH AUSTEK PLAY
ONE-OF-A-KIND OUTDOOR GYM
DRIVEABLE SURFACE EROSION PROTECTION