THE WATER STOPS HERE
22 Feb 2017
As specialists in waterproofing systems, Scientific Waterproofing Products has all the right products for all positive and negative waterproofing of concrete and masonry surfaces.
Drizoro cement-based waterproofing systems have been imported by Scientific Waterproofing Products (SWP) since 1999. As specialists in the supply of waterproofing systems to the construction industry, Scientific Waterproofing has everything you need for positive and negative waterproofing of concrete and masonry surfaces.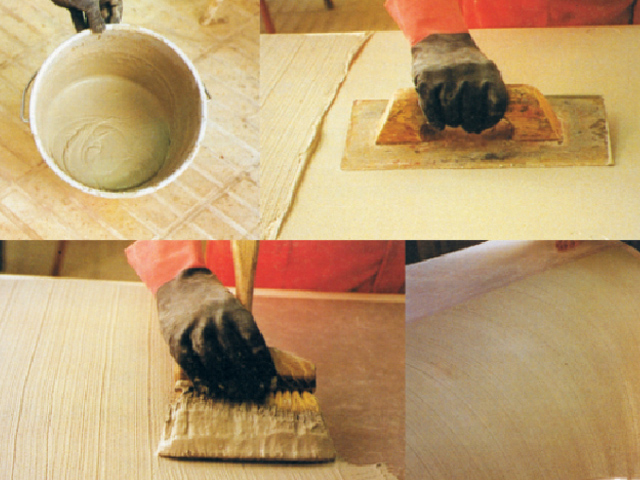 Water is one of the most common causes of damage to concrete and masonry surfaces, therefore it is essential when building with masonry, that the waterproofing of structures should be carried out using a range of waterproofing products that are completely in tune with the surface they are being applied to.
SWP has set out to solve this ongoing problem by offering Drizoro cement-based waterproofing product systems, including:
Maxseal
Maxseal Foundation
Maxseal Flex
Maxquick Roll | An architectural finish used under paint or textured finishes to prevent moisture damage.
Repairs to surfaces that require resistance to positive or negative pressure, such as planter boxes, retaining walls, concrete roof decks, and below ground basements and carparks, pose no problems for Drizoro materials as they can only be applied to a wet surface.
The Drizoro waterproofing product system eliminates the use of toxic chemicals and solvents. They can be used in confined places without posing a threat to applicators, and they can be tinted, textured and troweled to achieve a decorative finish.
Drizoro cement-based waterproofing systems come complete with hydraulically expanding mortars:
Maxplug | For sealing off flowing water
Maxgrip | Fast setting, waterproof anchoring cement
Maxrest | Quick-setting, structural repair mortar for restoring architectural details
For project specific solutions contact Scientific Waterproofing Products on 1300 303 301 or visit www.swppl.com.au
SEARCH
SUBSCRIBE TO ENEWS
MORE NEWS
TREATING RISING DAMP FROM THE INSIDE
WATERPROOFING DONE RIGHT
THE WATER STOPS HERE
WATERPROOFED WALLS A SUCCESS
THE PROOF IS IN THE POOL
WATERPROOFING MADE EASY