RELIABLE LANDSCAPE LIGHTING
22 Feb 2017
BoscoLighting are specialists in outdoor and landscape lighting. With a full range of outdoor lighting products, including underwater and inground lighting, you can outfit an entire project in one order.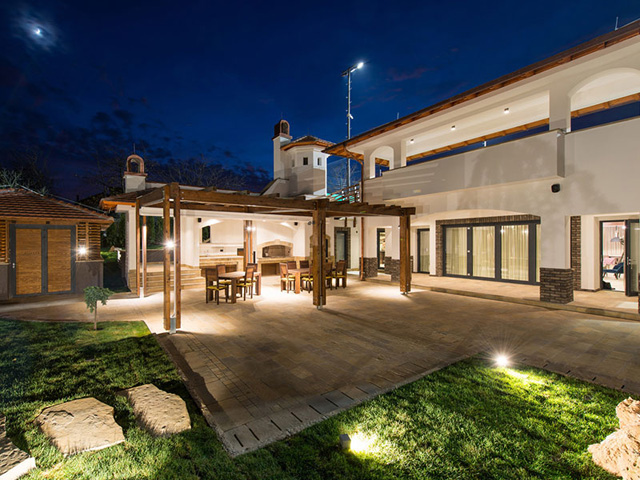 BoscoLighting has everything you need for your exterior lighting projects. Whether you're looking to light the way and save energy with decorative wall lights or add ambience to your gardens, BoscoLighting has the range to suit any project.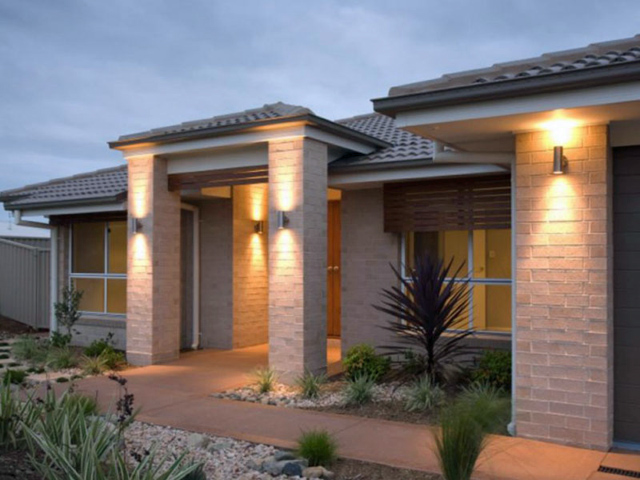 Effectively illuminate your outside space while maximising energy efficiency with BoscoLighting's range of LED and energy efficiency lighting. With an extensive collection of inground uplights, underwater pool lights, path lights, spike spotlights, step lights, brick lights, exterior wall lights, waterproof flood lights, waterproof linear extrusion and strip lights, and so much more, you'll be able to outfit any landscape project from front to back in one order.
While lighting can create a fantastic ambience in outdoor environments, they also add a layer of security. With IP65/67 weather protection, BoscoLighting's range of outdoor fixtures are perfect for gardens, drains, and driveway applications, even colour-washing for trees. Constructed from high-quality aluminium or stainless steel, BoscoLighting products are tough and able to withstand long-term use in exposed areas.
INGROUND UPLIGHTS
BoscoLighting carries a range of round, square and linear inground uplights that come in a variety of powers and can be integrated with DMX512 lighting control to create colour changing effects for a variety of projects.
Light up trees, walls or plant beds with a choice of warm white, neutral white, cool white colour temperature options, RGB colour changing or single colours. Weatherproof (IP65/67) to handle any indoor or outdoor situations, inground uplights require minimal maintenance.
APPLICATIONS
Use inground uplights in:
Driveways where cars and trucks drive over the lights
Town Squares and footpaths with high pedestrians traffic
Walls, trees, building facades and similar spaces
Decks, courtyards and edge lighting paths
To view the full range of outdoor lighting products available from BoscoLighting visit www.boscolighting.com.au
SEARCH
SUBSCRIBE TO ENEWS
MORE NEWS
SOLAR SOLUTIONS FROM MULTIPOLE
A BRIGHT FUTURE
AN ENDLESS LINE OF LIGHT
A BRIGHT FUTURE FOR LIGHTING
INNOVATIVE NEW SOLAR GENERATOR FOR MULTIPLE APPLICATIONS
INNOVATIVE NEW SOLAR GENERATOR FOR MULTIPLE APPLICATIONS