FARMERS OF THE FUTURE WILL WORK IN BASEMENTS
25 Mar 2015
Revolutionary growing methods allow plants to flourish underground, using less energy, less space, and far less water than conventional methods.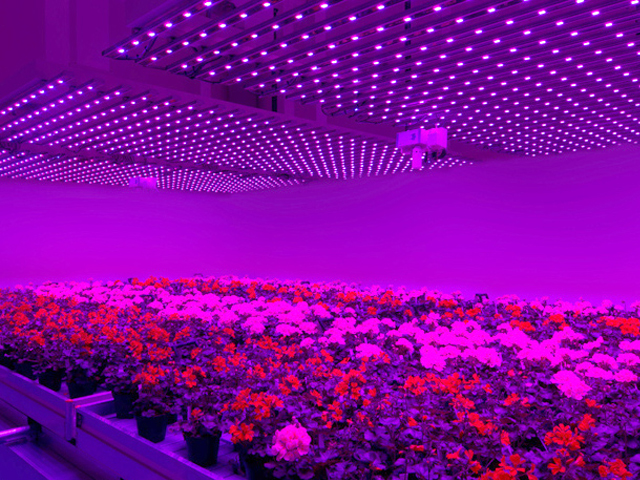 By 2050, 85 per cent of an estimated 9 billion people will be living in cities, and food and water shortages will threaten the world's growing population. Dutch firm PlantLab says that most existing agricultural practices deplete natural resources and damage the planet. They're developing revolutionary growing methods to allow plants to flourish in underground boxes, using less energy, less space, and far less water than conventional methods.
PlantLab's vision is that our growing population will have access to affordable, safe and nutritious food via urban farming.
"The farmers of the future will be in the basements, not the fields," predicts PlantLab's Gertjan Meeuws.
"We are growing the best vegetables and tomatoes and herbs in the basements. It will bring food production back to where we live [the cities], creating thousands of jobs."
High tech "plant paradise" units provide ideal growing conditions via red and far red LED lighting and use only 10 percent of the water a traditional farm requires.
Sophisticated algorithms keep conditions optimum for each type of plant so that crop yields are up to 3 times greater than the best greenhouse, and up to 40 times higher than an open field. They can be stacked on top of one another, thus saving on space, and are isolated from the uncertain conditions of the natural environment such as drought, disease and pests.
We are unlikely to see PlantLab farms popping up in our cities for at least a few more years, due to the price of LED lights, which are still too cost-prohibitive for commercial agriculture.
SEARCH
SUBSCRIBE TO ENEWS
MORE NEWS
OUTDOOR LEARNING MADE COMFORTABLE
BENEFITS OF TRAVERTINE PAVERS
MARBLE ARCH HILL
WASTE NOT WANT NOT
SAFETY SURFACING MADE EXCITING
UN-HABITAT'S URBAN RESPONSE