APT ASIA PACIFIC RECEIVES TOP ESG RATING
14 Jul 2022
APT Asia Pacific is proud to be a member of Sport Group who recently received an ESG Environmental, Social and Governance rating that placed it No. 1 overall in the Building Products category and in the top 3% of the 14,000+ companies rated by Sustainalytics globally.
In 2021, Sustainalytics - a leading global provider of ESG research, ratings and data, evaluated the activities of all Sport Group manufacturing and installation companies, including APT Asia Pacific, and awarded them with a low or negligible risk rating in all categories. The categories included Environmental and Sustainable Impact of Products and Services, Emissions, Effluents and Waste, Resource Use, Occupational Health & Safety and Corporate Governance. Together this constituted an overall rating of 11.2 low.
Sustainalytics, is one of the most pre-eminent ratings agencies and rates companies in all sectors. Other companies rated by Sustainlytics include Apple Inc, Allianz SE, Hugo Boss AG, Microsoft Corp and PepsiCo Inc.
WHY IS AN ESG RATING IMPORTANT?
Climate change poses one of the greatest challenges of our time, and the ESG risk rating holds companies and stakeholders accountable for creating a better future by positively contributing to the healthy development of societies and the reduction of our environmental footprint.
"We made this voluntary commitment because independent ratings keep us accountable and transparent, they are important for our customers, end users, staff, investors, and business partners," said Dr. Klaus Hauschulte, COO Sport Group.
"Customers increasingly want sustainable products, but it can be hard to know what and who to trust", said Stephen Niven CEO, Region Asia Pacific Sport Group. "Independent ratings help customers compare so they can make informed and confident decisions, also it matches the values of end users who are making sustainable choices in their lives every day."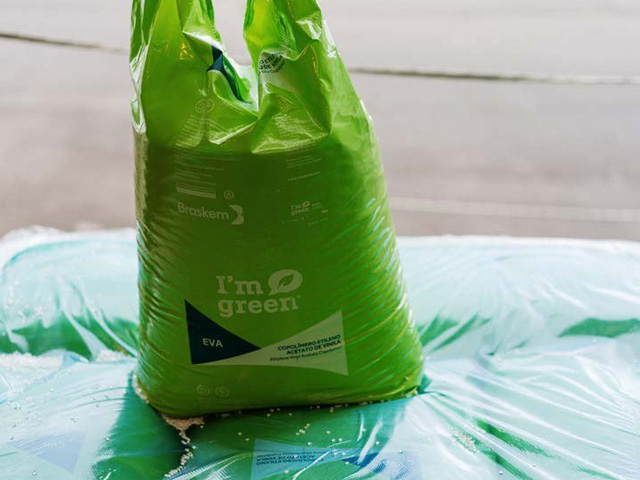 SPORT GROUP'S FIRST SUSTAINABILITY REPORT: COMMITTING TO A SUSTAINABLE FUTURE
Sport Group has taken large steps to ensure it positively impacts people and the planet, including using over 25 percent renewable/recycled raw materials and has reduced CO2 intensity by 30 percent since 2018. However, the company understands that as leaders in the industry, they play an important role and are committed to continuously improving its business for the greater good.
"We're putting sustainability at the center of our business strategy. In this process, we will clearly demonstrate leadership and differentiate ourselves from our competitors. It is about constantly striking a balance between people, the environment and economics, for all the companies which are part of Sport Group," said Christoph von Nitzsch, CEO Sport Group.
Sport Group's sustainability strategy includes a variety of targets which establish a clear business pathway and outline future goals that will protect its business, society and environment against ESG-related threats. The targets – presented in Sport Group's first ever Sustainability Report - include:
40 percent reduction in CO2 emission intensity by 2030
55 percent renewable energy share by 2025
100 percent recycling share of all reclaimed artificial turf fields in Europe by 2030
Employee turnover rate < 10 percent by 2023
0 fatalities and a 10 percent annual reduction in Lost Time Injury Rate
ABOUT APT ASIA PACIFIC
APT Asia Pacific is a member of Sport Group which sells and installs more synthetic turf sport fields, athletic tracks and courts globally than any other business. APT Asia Pacific is the only fully integrated manufacturer of Australian made, ISO certified-quality synthetic sport and recreational surfaces including Laykold, SYNLawn, Poligras, Rekortan and LigaTurf. Their surfaces can be found in Olympics venues, community sports facilities, schools, commercial premises and backyards.
To read more about the Sport Group ESG Report, visit HERE
For more information on APT Asia Pacific, click the links below.
SEARCH
SUBSCRIBE TO ENEWS
MORE NEWS
PLAY MORE SPORT, PROTECT YOUR JOINTS
SYNTHETIC GRASS FOR OUR SCHOOLS
NETBALL COURT CREATES A STATEMENT
BESPOKE SURFACING
PERRY PARK ALEXANDRIA
ONE-OF-A-KIND SPORTS FACILITY