202020 VISION LOOKS FOR NEW NAME
14 Mar 2019
202020 Vision is ramping up their agenda and they need your assistance to take the leap into the next phase of making Australia's urban areas greener by helping them choose a new name.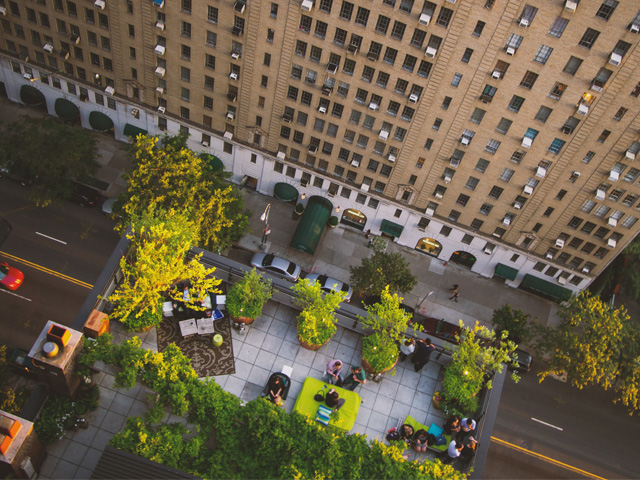 202020 Vision wants the public to help them choose a new name for its program. Dedicated to making Australia's urban spaces 20% greener since 2013, the initiative is about to embark on a new 5-year plan and needs a new name to reflect its next stage of growth.
Having already managed to:
help over 100 councils onto the pathway
bring over 400 partner organisations to the cause
generate thousands of supporting stories in media
be named Australia's #1 sustainable cities program
mapped Australia's urban greenspace and canopy…twice
create a national network of over 8000 greenspace people
202020 Vision wants to build on their success.
Have your say on the new name for the organisation making Australia greener by participating in their survey HERE
To find out more about the 'soon-to-be-renamed' 202020 Vision agenda contact the team at hello@202020vision.com.au or visit www.202020vision.com.au
SEARCH
SUBSCRIBE TO ENEWS
MORE NEWS
2019 LANDSCAPE QLD EXCELLENCE AWARDS
THE LANDSCAPE SHOW 2020
AUSTRALIAN PARKS & LEISURE JOURNAL AUTUMN EDITION. GET IT NOW
AUSTRALASIAN PARKS & LEISURE JOURNAL SUMMER EDITION. GOTTA HAVE IT?
NURSERY SALES SHOW SOLID GROWTH
GET EXCITED. CIVENEX 2020 IS HERE!