TRAINING IN SAFE PLAY
24 May 2018
You know your playground is being inspected, but what about rest of the park? The Play Safety Training Group is now offering an expanded range of nationally recognised training courses that move past the playground to cover the park.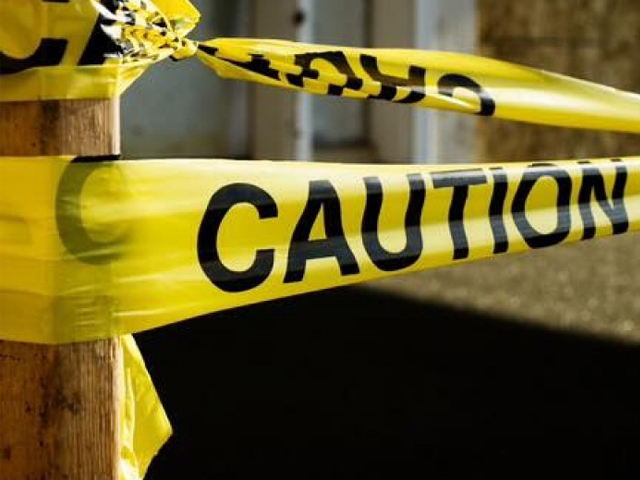 By concentrating solely on playgrounds, many Australian councils are neglecting their compliance requirements involving the entirety of park infrastructure. The implications for park asset management, maintenance allocation and equipment safety are potentially massive.
The Play Safety Australia Training Group is now offering training for Level 3 Comprehensive Inspection.
AHCPGD505 Conduct Comprehensive Inspection of Park Facilities
Play Safety Training Group now offers this nationally recognised training course to provide participants with the skills and knowledge to conduct a comprehensive compliance audit of park or recreation facilities to identify non-conformities with Australian Standards, legislative, and work health and safety requirements, as well as manufacturers' standards.
This course provides insight into the planning, maintenance and management of Council or Organisation's facilities to ensure all of your park facilities are maintained (not just your playgrounds) and the asset registers are up to date.
WHO SHOULD UNDERTAKE THIS COURSE?
The 505 Comprehensive inspection of park facilities course is for those responsible for the comprehensive compliance audit of park or recreation facilities.
These individuals may include playground operators, supervisory and technical personnel, risk assessors, design and safety officers, landscape designers and architects, auditors, equipment installers, managers and owners of playground in public and private parks, schools, childcare and other recreation and leisure facilities.
Play Safety Training in Level 3 Comprehensive Inspection AHCPGD505 is now available in capital cities and regional areas Australia wide.
For details of the next Play Safety Training Group course in your area call or visit the website via the links below.
SEARCH
SUBSCRIBE TO ENEWS
MORE NEWS