MOUNTAIN BIKE MASTERPLAN FOR WA
31 Jul 2017
The Perth and Peel Mountain Bike Masterplan details the way in which WA is turning the state into an international hotspot for mountain biking. New trail sites have recently been identified and could open up tourism opportunities for many areas.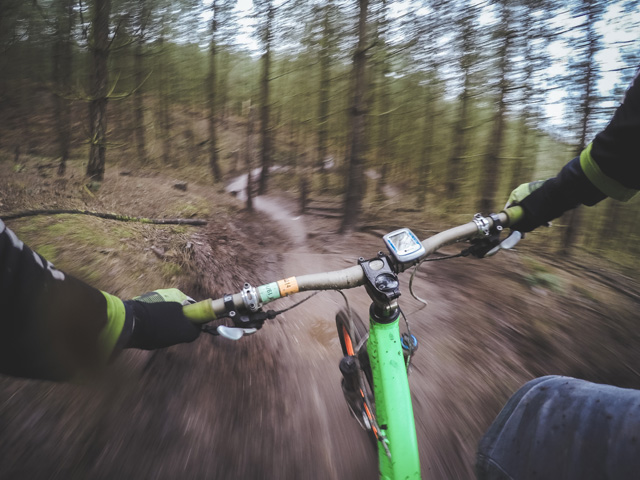 In a bid to transform Western Australia into an international mountain biking destination, several new priority trail sites have been identified in Perth Hills, Wungong and Dwellingup.
The nomination of these sites ties in with the release of The Perth and Peel Mountain Bike Master Plan. Launched recently by Environment Minister Stephen Dawson and Sport and Recreation Minister Mick Murray, the masterplan proposes expanding the current network of trails from 125 kilometres across nine sites to 575 kilometres across 24 sites.
Sport and Recreation Minister Mick Murray believes that creating further trails in the area will enhance the bushland space for locals and tourists alike.
"Creating more urban and bushland trails that are easy to access from metropolitan areas will not only encourage local participation, but open up new tourism and economic opportunities for the State."
"This plan not only encourages people to get outdoors and participate in one of the world's fastest growing sports, but it also identifies major opportunities to create trail towns in WA," he said.
A range of trail types will be incorporated into the areas overall design, these trails will allow for a range of intensities, experiences and lengths of completion time and attract professionals alongside beginners and hobbyists.
"The aim is to provide exceptional experiences for mountain bikers while also protecting the natural environment by creating a diverse mix of trail types and mountain biking centres," said Environment Minister Stephen Dawson.
The masterplan can be found HERE was developed by WestCycle, with support from the State Government, Lotterywest and the West Australian Mountain Bike Association.
Image © William Hook
SEARCH
SUBSCRIBE TO ENEWS
MORE NEWS
HIGHWAY TO HEAVEN
3D-PRINTED NEIGHBOURHOOD REVOLUTIONISES CONSTRUCTION
WATERFRONT PARK UNVEILS GREENSPACES FOR SLOVENIA
LACMA MAKES A STATEMENT
SCHOOL OPENS UP
A MAZE OF CLOUDS