GET THE NATURAL LOOK
06 May 2021
Make a project stand out with easy-to-install and lightweight natural stone cladding from KLS Sandstone.
Striking and distinctive, KLS Sandstone's natural stone cladding is ideal as a feature for both indoors and outdoors. Compared to solid stone, natural stone cladding is lightweight and easy-to-install.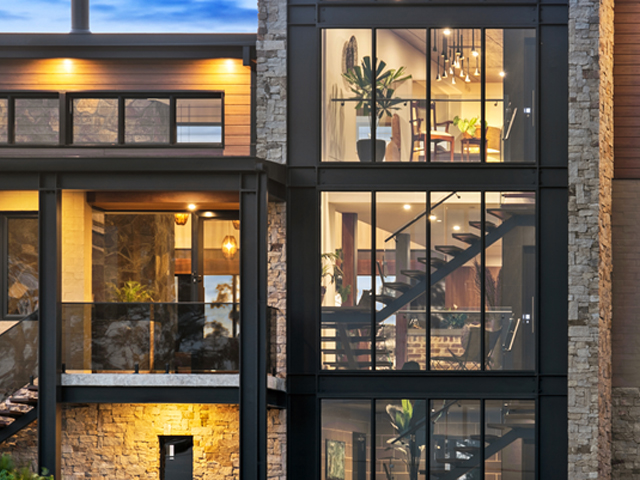 With many varieties of natural stone cladding in stock, KLS Sandstone has a wide range of high-quality cladding at competitive prices. KLS's cladding is an alternative to sandstone and is made up of a variety of limestone, granite and quartz products. This range can be used in any application where sandstone is used but where a different colour or texture is desired.
Pre-cut corner stone wall cladding, also available from KLS Sandstone, wraps around square edges to create the look of a solid stone wall, with all designs on display at its showroom in Box Hill.
With over 30 years' experience, KLS Sandstone are Sydney's Stone Specialists. Come and see over five acres of premium stone in stock at the purpose built facility at Box Hill.
Looking to utilise some of the finest quality granite, limestone or quartz stone cladding for your next project? Contact KLS Sandstone via the links below.
SEARCH
SUBSCRIBE TO ENEWS
MORE NEWS
COMMERCIAL SANDSTONE CLADDING, CAPPING AND LANDSCAPING
GET THE NATURAL LOOK
THE TRANSFORMATION OF A CALIFORNIAN BUNGALOW VERANDA
COMMERCIAL SANDSTONE SUPPLY BY GOSFORD QUARRIES
HIGH-QUALITY BLUESTONE PAVERS
STONE CLADDING AND WALLS