FUTURE PARK INTERNATIONAL DESIGN COMPETITION
28 Mar 2019
AILA and the University of Melbourne have collaborated to launch the Future Park International Design Competition, which will challenge applicants to consider how parks shape Melbourne's urban landscape, with up to $20,000 to be won. Enter now.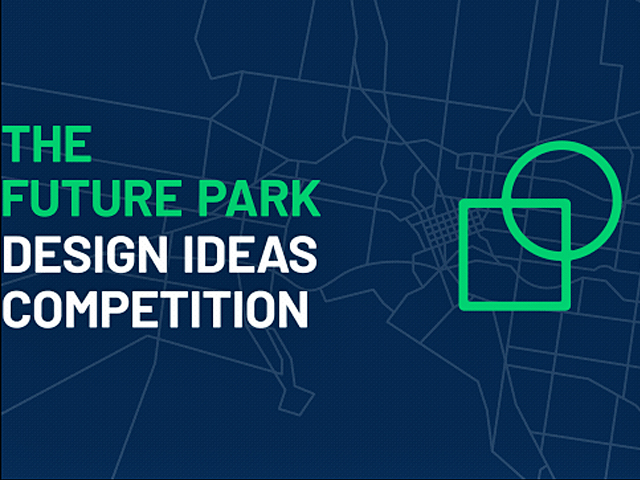 Organised by the Faculty of Architecture, Building and Planning, in partnership with AILA, the competition is restricted to a 10km radius from Melbourne's city centre. Designers must present a rationale for the location of the proposed space and consider how their design responds to challenges facing Melbourne in the 21st century, including climate change, a growing population, biodiversity and community.
"As our population and density grow, we need to think about how parks and public spaces can also develop to meet the needs of a contemporary city," explained Jillian Walliss, senior lecturer in Landscape Architecture at the University of Melbourne. "This competition will showcase the immense talent of our built environment specialists here in Australia and overseas, and hopefully inspire broad discussion."
The competition will form a key component of the 2019 International Festival of Landscape Architecture 'The Square and the Park', in October, as a public exhibition of up to 20 shortlisted entries, with the winner announced at the festival.
Entries open Friday 29 May.
Click here to find out more and to enter.
CONTACT FOR MORE INFORMATION
Tim Arnold | Chief Executive Officer
E tim.arnold@aila.org.au
P 0419 109 340
SEARCH
SUBSCRIBE TO ENEWS
MORE NEWS
TREEHOUSE SCHOOL FOR POST-COVID LEARNING
TIMBER CAR CHARGING STATIONS CREATE REST
ELEPHANT WORLD CULTURAL COURTYARD
PERTH WELCOMES NEW $695M UNIVERSITY CAMPUS
UPPER AUSTRALIA
LANDSCAPES GOOD ENOUGH TO EAT