FLOOD OF IDEAS WASHES AWAY COMPETITION
05 Jun 2013
An innovative flood proofing project to minimise flood damage has taken out one of Queensland's most prestigious landscape architecture awards.
An innovative flood proofing project that harnesses the community to minimise flood damage has taken out one of Queensland's most prestigious landscape architecture awards, as announced in Brisbane on Friday 24 May.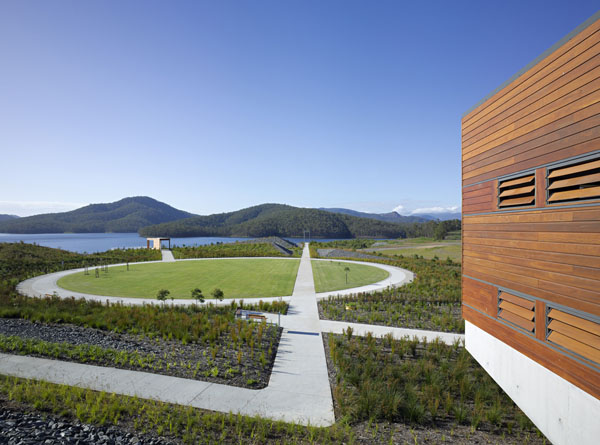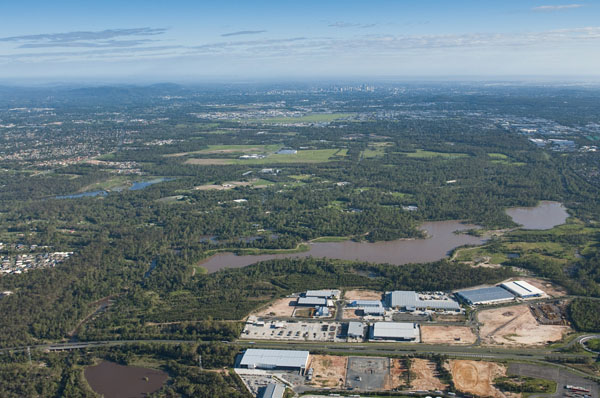 Brisbane-based landscape architecture firm, Lat27 and its Flood of Ideas project, has won the prized AILA (Australian Institute of Landscape Architects) Queensland Medal for Landscape Architecture.
This is one of seven winners announced at the black tie ceremony that saw 43 of Queensland's most visionary and inspiring landscape architecture projects compete for statewide recognition.
Following the Queensland floods, the creative minds behind Lat27 launched Flood of Ideas, a webbased forum aimed at engaging the general public to take part in a conversation that might help Queenslanders better prepare for floods.
The AILA Queensland State President, Andrea Ryan, applauds Lat27's quick response to the widespread community trauma and for adapting their skills to provide preventative solutions.
"The calibre of entries in our annual awards just raises the bar every single year," Ms. Ryan said. "The judging panel was blown away with the innovation and creativity, including Lat27's ability to step outside their general practice to engage people with fresh ideas and previous wisdom to explore creative ways in transforming the landscape to prevent future flooding.
"The independent judging panel was particularly impressed with the ability to create an open dialogue between architects, artists, scientists and school students alike," she said.
Another of the night's big winners was South Bank's superbly refurbished River Quay project, designed by Cardno S.P.L.A.T., who beat tough competition to receive an Award of Excellence for Design in Landscape Architecture. Beyond the elegant design, River Quay was recognised for re-establishing a link with the tidal nature of the river, which up until now has been largely lost in Brisbane.
Hailed as the premier awards for landscape architects, the biennial AILA Queensland State Awards recognise Queensland's most creative landscape architecture firms, with winners selected by an independent panel of leading industry affiliated professionals.
The AILA QLD 2013 Awards was sponsored by JMAC Construction (Gold sponsor) and Street Furniture (Bronze Sponsor).
AILA is the peak national organisation representing and harnessing the collective interests of the Australian Landscape Architecture profession and oversees the professional recognition of Registered Landscape Architects.
SEARCH
SUBSCRIBE TO ENEWS
MORE NEWS
INTEGRATING AGEING AUSTRALIANS INTO COMMUNITIES
NOMINATIONS FOR 2021 AWARDS OF EXCELLENCE
CONSTRUCTION TO BEGIN ON MANHATTAN BEACH
WINNING TEAMS TO DESIGN RUSSIAN CITY
NEW PUBLIC SQUARE FOR SYDNEY'S CENTRAL STATION
MORE FUNDS FOR PUBLIC SPACES.