DUST CONTROL SOLUTION FROM SOILBOND
19 May 2022
Soilbond A02 is quality Australian-made dust control solution for unsealed roads, making it a cost effective and environmentally friendly answer to dust suppression.
This naturally derived, water-based organic emulsion is the perfect answer to dust control and suppression. Used as a spray, the diluted solution takes the fine particles of dust on unsealed roads and binds them, considerably reducing dust emissions.
Helping to reduce water usage, this cost-effective approach to dust control is environmentally friendly. Soilbond A02 can be used at mining sites, quarries, farms, industrial sites and construction and demolition sites. The non-hazardous binding agent is easy and safe to use.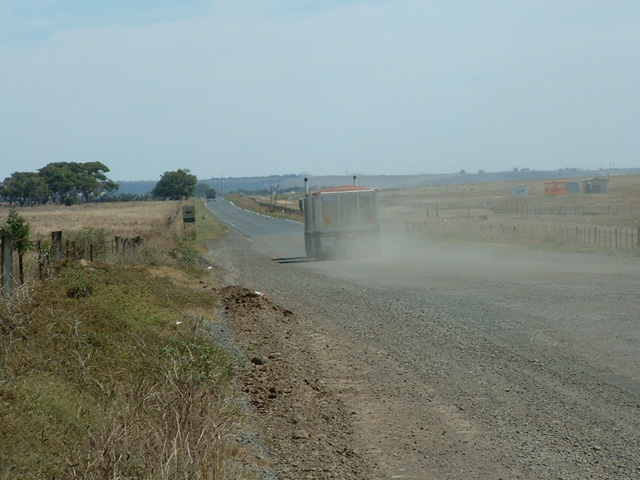 Soilbond A02 is applied in two stages. Stage one is crust formation, with the second stage crust maintenance. Crust describes the surface after it is sprayed with the dust control solution, which is carried out in stage one when the solution is used to bind the surface. Stage two is the road surface undergoing the treatment at subsequent times to ensure the crust is maintained to overcome traffic wear.
The team at Soilbond has created a product with positive environmentally considerations and a one-of-a-kind solution to dust control.
To contact the helpful team at Soilbond call 1300 764 526 or email sales@soilbond.com.au
To find out more information about Soilbond A02, click HERE
SEARCH
SUBSCRIBE TO ENEWS
MORE NEWS
RUBBERWORX SAFELY DELIVER SOFTFALL INSTALLATIONS