DO IT WITH STONE
09 May 2019
Large-scale residential projects require high-quality cladding that can stand the test of time. KLS' Jindabyne sandstone cladding provides durable and aesthetically stunning cladding that makes any project stand out.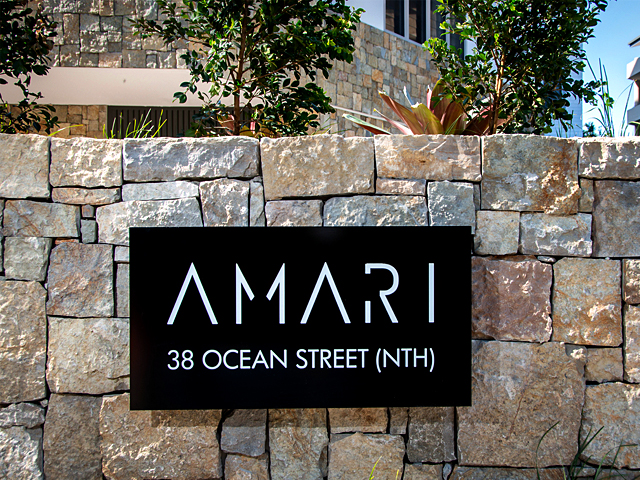 Piper Group's new residential project was completed with KLS Sandstone's Jindabyne cladding. The soft, warm colours of the range create cohesion between all the elements of the building and the surrounding landscape. The rustic finish adds texture and helps to soften the straight contemporary lines.
Jindabyne, or any of KLS' range of cladding, can be fixed to masonry walls with rubber-based adhesive (i.e. tile glue) and is used to create the look of a solid natural stone wall. Corners that wrap around edges to complete the look are also available.
KLS' extensive cladding range can be used indoors and out and is especially popular for fireplaces. The claddings come in brown, white and blue hues, and are available in random- and square-shaped pieces.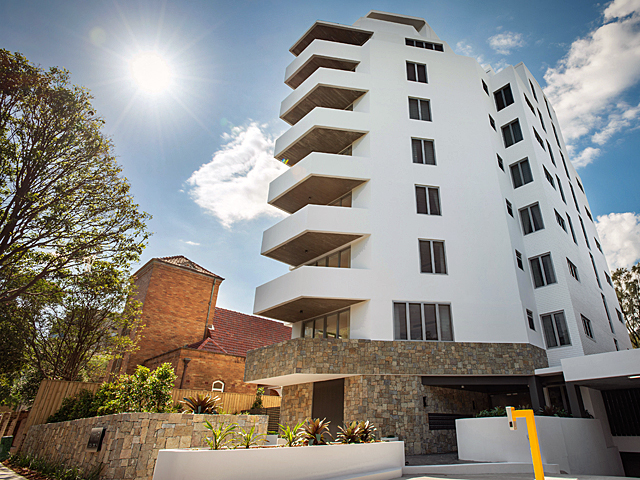 Sandstone cladding is ideal for small jobs like a feature column or for large projects in residential and commercial applications.
The entire cladding range can be seen in person at the KLS showroom in Box Hill or viewed on their website here.
SEARCH
SUBSCRIBE TO ENEWS
MORE NEWS
GOSFORD QUARRIES | RETAINING WALL BLOCKS AND SANDSTONE GARDEN EDGING SOLUTIONS
AUSTRALIAN SANDSTONE | THE TIMELESS CHOICE
MARINE & CIVIL WORKS SOLUTIONS
CLAD IN STYLE
NATURAL STONE CLADDING
SOMETHING NEW