ATTRACTIVE AND EFFECTIVE SPORTS LIGHTING
26 Sep 2016
Advanced Lighting Technologies recently applied their expertise to the Booroondara Sports Complex, contributing to the $11 million redevelopment of the facility with a flexible lighting solution.
Advanced Lighting Technologies (ADLT) recently completed a contract as part of the $11m redevelopment of the Booroondara Sports Complex. Located in the Melbourne suburb of Balwyn North, the complex combines various sporting, leisure and community facilities that cater for people of all ages and levels of fitness.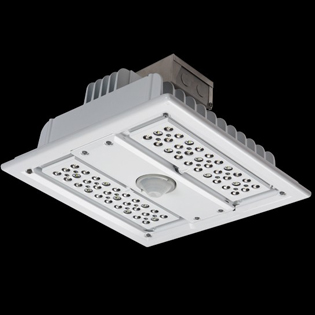 ADLT were specifically involved in helping illuminate the new multi-purpose stadium that facilitates a range of sporting activities, including badminton, basketball, volleyball and netball. Court lighting was required to be compliant to competition basketball standards, yet flexible enough to allow for less light and a further reduction in energy consumption during other activities like training or social play.
To achieve this, ADLT supplied the Cree 304 Series LED Recessed Canopy Luminaire. This remarkable fitting provides efficiency and longevity with a slim, low-profile design that allows it to be installed flush with the ceiling for a great looking finish. Boasting a high level of light uniformity and a 10-year manufacturer's warranty, players will be enjoying the light in this stadium for years to come!
For more information contact Advanced Lighting Technologies Australia on 03 9800 5600 or email sales@adlt.com.au
SEARCH
SUBSCRIBE TO ENEWS
MORE NEWS