A FLOOD OF IDEAS IN DRAINAGE
08 Apr 2015
When it comes to drainage solutions, EJ has it covered with the ingenious STORMTROOPER™ range of channels, grates and pits
When it comes to drainage solutions in high rainfall country, EJ has it covered with the ingenious STORMTROOPER™ range of channels, grates and pits.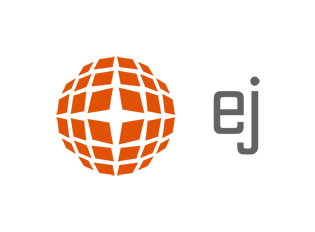 Not just off-the-shelf solutions, EJ provides customised trenches and grates. A perfect example is the tailored set-up installed in the Daintree Rainforests near Cairns, designed to readily handle monsoonal flood rains. STORMTROOPER™ is now on the inventory at EJ and can be customised to suit any application.
The HEELPROOF™ trench and grate series is also being installed wherever there's high pedestrian traffic in both commercial and community locations.
EJ supply Councils across Australia with an array of solutions, such as STORMTROOPER™ polymer concrete channel and grate systems with new polymer concrete pits that not only contain large downfalls of rain, but can also handle small amounts of debris more efficiently.
This is just one of a multitude of similar stories across Australia, where EJ helps councils, construction companies and landscaping contractors find good value and effective solutions to infrastructure problems, on both a large and small scale.

For more information, please visit the website, or drop into your nearest EJ branch.
SEARCH
SUBSCRIBE TO ENEWS
MORE NEWS
LANDSCAPE LINEAR DRAINAGE
DISCREET DRAINAGE FROM ACO
ACO ACCESS COVER SOLUTIONS
SLIMLINE LANDSCAPE DRAINAGE SOLUTIONS
DIY SOFTWARE: SIZE UP YOUR OWN DRAIN
DRAINING LARGE FLAT PAVEMENTS