OUTDOOR SEAT THAT CELEBRATES WINE
13 Dec 2017
A new cellar door at Elderton Wines in the Barossa Valley features a seating option from Spark™ that has all the luxury of indoor seating with the no-maintenance appeal of outdoor pieces.
Elderton Wines has recently opened a new cellar door in the delightful Barossa Valley, about an hour or so north of Adelaide. A labour of love for the owners, the Ashmead family turned the original family home on the estate into the winery's cellar door.
Like all good cellar doors, the principle concept at Elderton is to encourage visitors to try the wines and linger in the vicinity, taking in all the region has to offer. In order to do that, the owner's issued a design brief to Spark™ street furniture that would encourage their patrons to do just that. A 'street' seat simply would not do, and the unit would need to stand up to what the Australian weather had to offer without maintenance intervention from the Ashmeads.
SPARK™ takes a holistic approach to the design and fabrication of street furniture. With a focus on both the aesthetic and practical aspects that make a design great, SPARK™ strives to create community spaces for interaction, relaxation, inspiration and reflection. With a "non-street, no-maintenance" brief in mind, Spark™ set about design and material selection.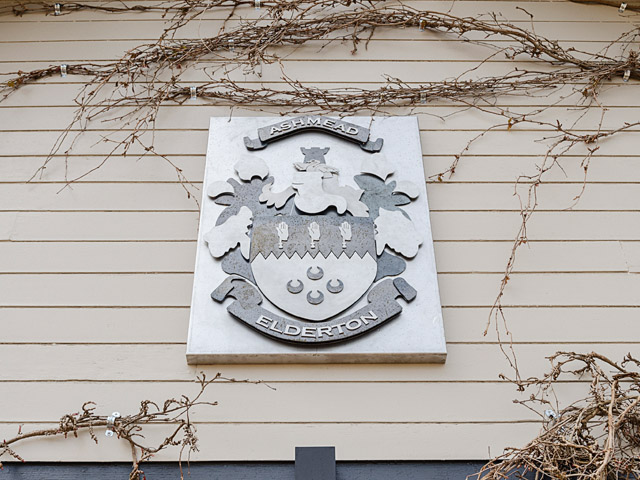 Though sympathetically refurbished, the Elderton Wines cellar door originally dates back to the early 1900s. Spark® felt that an edgy, modern design would look a little out of place in this setting. Similarly, the material selection had to support the environment but ensure the seat did not require ongoing maintenance.
The resulting design that emerged was an 'outdoor' take on a classic Chesterfield lounge. With a slightly relaxed seating position, the unit features aluminium and water cut elements for an 'open' framework. While the seat possesses an almost transparent appearance, the construction of the aluminium design is incredibly rigid and stable.
A perfect platform to try a drop or two of the local product, the custom-designed Rose seat is the perfect balance between modern practical application and homage to the traditional styling of a bygone era.
To discuss your next custom project or to view the diverse range of standard items from Spark™ visit their website.
SEARCH
SUBSCRIBE TO ENEWS
MORE NEWS
THE POWER OF PUBLIC AMENITIES
'WOOD WITHOUT WORRY' MAKES FURNITURE EASY
PHILLIP ISLAND GETS ALL-ACCESS AMENITIES
THE START OF SOMETHING NEW
PREHISTORIC MEETS CONTEMPORARY
HIGHRISE SCHOOL GETS A-GRADE TREATMENT