MEET MINKE
18 Oct 2017
With decades of experience in bespoke concrete pools, Minke Avant-Garde is a quality outfit that specialises in custom pools, spas and waterscapes for domestic and commercial projects - like the Predator Precinct at the Melbourne Zoo!
Melbourne Zoo - Predator Precinct
Established in 2008, Minke Avant-Garde is one of Melbourne leading pool contractors. Focusing on quality over quantity, all operations are headed by licensed building practitioners. Design, construction and renovation are bywords at Minke Avante-Garde pools. Working hard to the highest standards for each step of the project, Minke employs their considerable construction knowledge to ensure the best possible result.
Having established long-term relationships with some of Melbourne's leading architects, landscape designers and builders, Minke enjoys a reputation for excellence in communication with both clients and contractors, client engagement, service driven thinking, and most importantly quality product delivery.
Knowing that the needs and wants of each project are different, Minke is able to custom design a waterscape that incorporates as many features as required to personalise the pool or water feature to suit the functionality of the site and the desired aesthetic.
Big or small, Minke Avant-Garde prides itself on delivering every project on-time, within budget, to spec, and hassle-free.
Minke offers a free quotation service, including sketch-ups and a pre-quote inspection if required. All quote inspections are conducted by a Project Manager and Master Builder.
To view the full range of services on offer from Minke, visit minkepools.com or call 1800 952 929.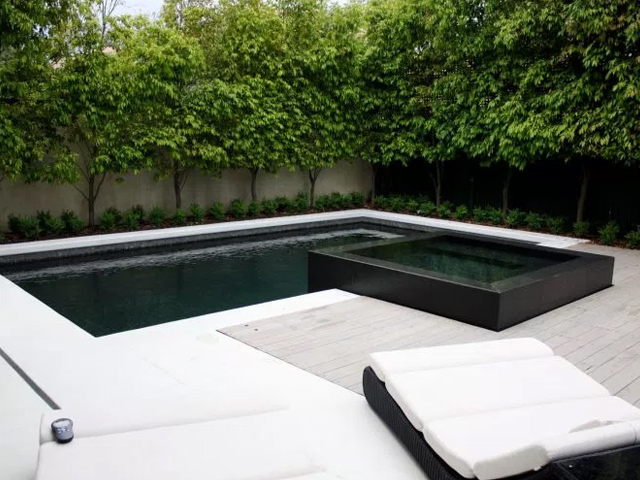 SEARCH
SUBSCRIBE TO ENEWS
MORE NEWS
SPASA RECOGNISES EXCELLENCE
LUXURY LAGOON
NATURAL POOL UPGRADE
COMMERCIAL SWIMMING POOL REJUVENATION
POOL SHINES AT DIAMOND CREEK
SINK OR SWIM