LOOKS CAN BE DECEIVING
20 Feb 2019
Security for public spaces is paramount, but often security measures can have a visible impact on the environmental appeal and enjoyment of the space. Mascot Engineering has the solution with their range of lightweight GRC planter boxes.
Public space security is always on the mind of town planners, retailers and the community. Security experts are finding ways of concealing safety measures like bollards, particularly around highly trafficked shopping centre locations, such as Melbourne's South Wharf DFO.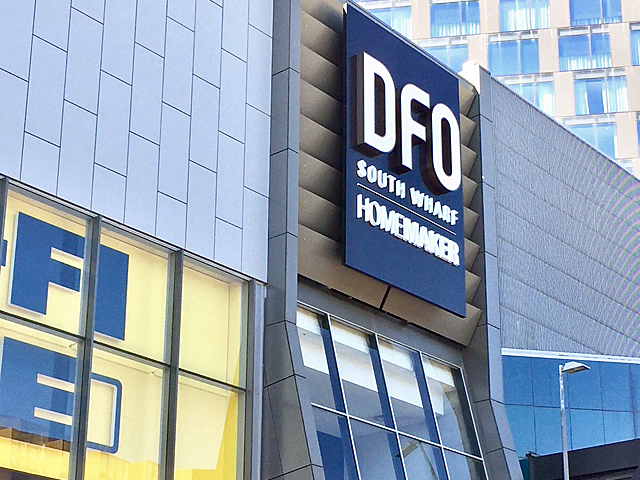 Mascot Engineering provided the perfect strong yet lightweight solution to the area to help conceal bollards situated around the precinct in the form of GRC planter boxes. Mascot's planter boxes improved the overall experience of the area by providing greenery and, more importantly, concealing the safety bollards that are designed to minimise the impact of a vehicle attack to the location.
Mascot's GRC planter boxes provide the strength of traditional steel-reinforced concrete but without the considerable weight, making them easier to deliver and install. Access holes can be easily made onsite by the installer, allowing for Mascot's planter boxes to be fit neatly over items, such as bollards, without the need for pre-drilling prior to delivery to the site. Additionally, the lightweight nature of GRC means that the need for special lifting equipment is dramatically reduced.
Sometimes looks can be deceiving!
Find out more by visiting Mascot Engineering's website or contacting them via the links below.
SEARCH
SUBSCRIBE TO ENEWS
MORE NEWS
RESTROOM FOR RECORD-BREAKING COMMUNITY
SO MUCH MORE THAN A BENCH…
ON THE LINE
RECYCLED PLASTIC BOLLARDS | NOT A LOAD OF RUBBISH
NOVELTY LOUNGES SIZE UP
STREET FURNITURE YOU CAN RELY ON