FUTURE GREEN LEADER AWARD
23 Sep 2015
Lisa Hinde, Sustainability Analyst with JLL, has been named 2015 'Future Green Leader' by the Green Building Council of Australia (GBCA).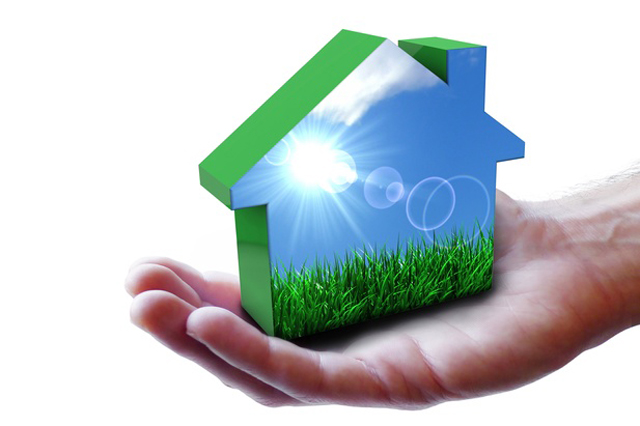 The 'Future Green Leader' award was announced last night, as part of World Green Building Week celebrations in Sydney. The award recognises up-and-coming sustainability specialists in the property and construction sector.
GBCA was proud to name Lisa Hinde, Sustainability Analyst with JLL, as the 2015 Future Green Leader.
"Lisa has made an extraordinary contribution to sustainability during her short career," says the GBCA's Chief Executive Officer, Romilly Madew.
"In the last semester of her Masters, Lisa was hired by JLL as an intern to pull together the submission for Commonwealth Bank Place's Green Star Performance rating. The result is Australia's first 6 Star Green Star rating for existing building operations, and a new 'world leadership' benchmark for the industry."
With a Masters in Sustainable Development from the University of New South Wales, Ms Hinde has been a member of volunteer teams taking part in sustainability projects overseas, from Vanuatu to South Africa. She is also a trained Green Star Accredited Professional.
Ms Hinde was chosen from a field of 14 finalists around Australia. The Future Green Leader Award was supported and judged by Frasers Property Australia and Interface.
"The judges were impressed with Lisa's achievements, but also with her inspiring ideas, particularly for a downloadable GBCA app able to provide design teams with accurate and up-to date information on Green Star," says Paolo Bevilacqua, General Manager, Sustainability for Frasers Property Australia.
The annual Future Green Leader receives a one year VIP pass to unlimited GBCA events, courses, site tours and online learning, a coveted speaking spot at Green Building Day, three mentoring sessions with an industry leader, plus recognition as the Future Green Leader.
"The Green Building Council of Australia would like to acknowledge Frasers Property Australia and Interface, both established leaders in sustainability, for their ongoing support of this award, which is inspiring the next generation to embrace sustainability and build a better, brighter future for us all," Ms Madew concludes.
SEARCH
SUBSCRIBE TO ENEWS
MORE NEWS
WHEELCHAIR ACCESSIBLE STREET FURNITURE
PROLUDIC JOINS AILA
HIGH-QUALITY PLANT STOCK
BRINGING TOGETHER THE BEST IN LOCAL DESIGN
WORLD-LEADING SOLAR STREET LIGHTING
MULTI-DIMENSIONAL DESIGN