A TALL ORDER
09 Apr 2014
Construction on the world's tallest tower is set to begin and at a staggering height of over 1,000 metres, Kingdom Tower will surely be a construction marvel.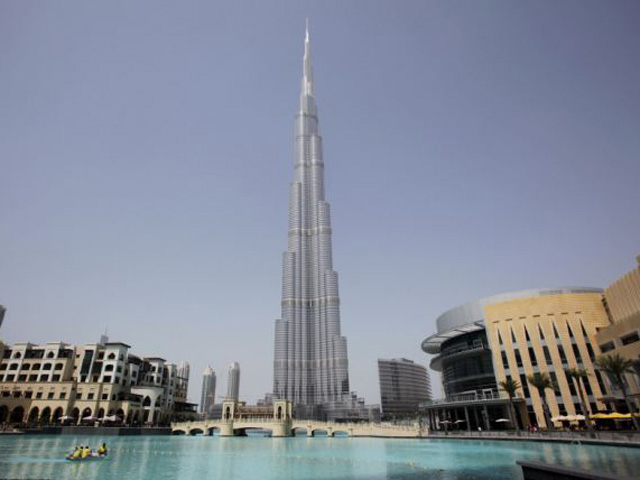 At over 1,000 metres tall and covering a total construction area of 530,000 square metres, the Kingdom Tower is soon to become the world's tallest building with construction set to begin in Jeddah, Saudi Arabia on April 27.
The project will be jointly managed by companies EC Harris and Mace and was designed by the architectural firm Adrian Smith + Gordon Gill.
The building will cost around $1.2 billion to construct and when it is completed, it will be over 150 metres taller than the current tallest building in the world, the Burj Khalifa in Dubai.
The project has identified massive construction challenges that need to be overcome. The building includes 59 proposed lifts travelling at 10 metres per second, but it is yet to be confirmed whether this is indeed possible. Engineers are also testing and developing new methods of pumping wet concrete so far upwards. The challenge of sending concrete up in a single pressurised pipe to that level is immense and the current Burj Khalifa has set the record for the highest that wet concrete has managed to travel. Another challenge for super tall buildings is the use of fire escapes.
The Kingdom Tower will include a luxury hotel, apartments and condominiums, and the world's highest observatory inside. The shape of the tower is designed to reduce wind load, which increases with height. The different sized levels will push the wind around the building. It also features tapering wings which are an aerodynamic shape to reduce structural loading due to wind.
At this point it is not entirely certain that the Kingdom Tower will be built, but current testing and investigation will soon prove whether it is possible to create. It is estimated that construction will take 63 months, with the project due for completion in 2018.
SEARCH
SUBSCRIBE TO ENEWS
MORE NEWS
CUSTOMISED OR BESPOKE PLAYGROUND: WHICH IS BEST?
BEHIND THE SCENES AT THE HILLS BARK BLOWER
3 INDICATORS OF AN EFFECTIVE OUTDOOR PLAY SPACE
ART MEETS PLAY WITH BLADE RECREATION
TRANSFORM OUTDOOR SPACES WITH GOSFORD QUARRIES SANDSTONE
VISION FOR VICTORIA PARK